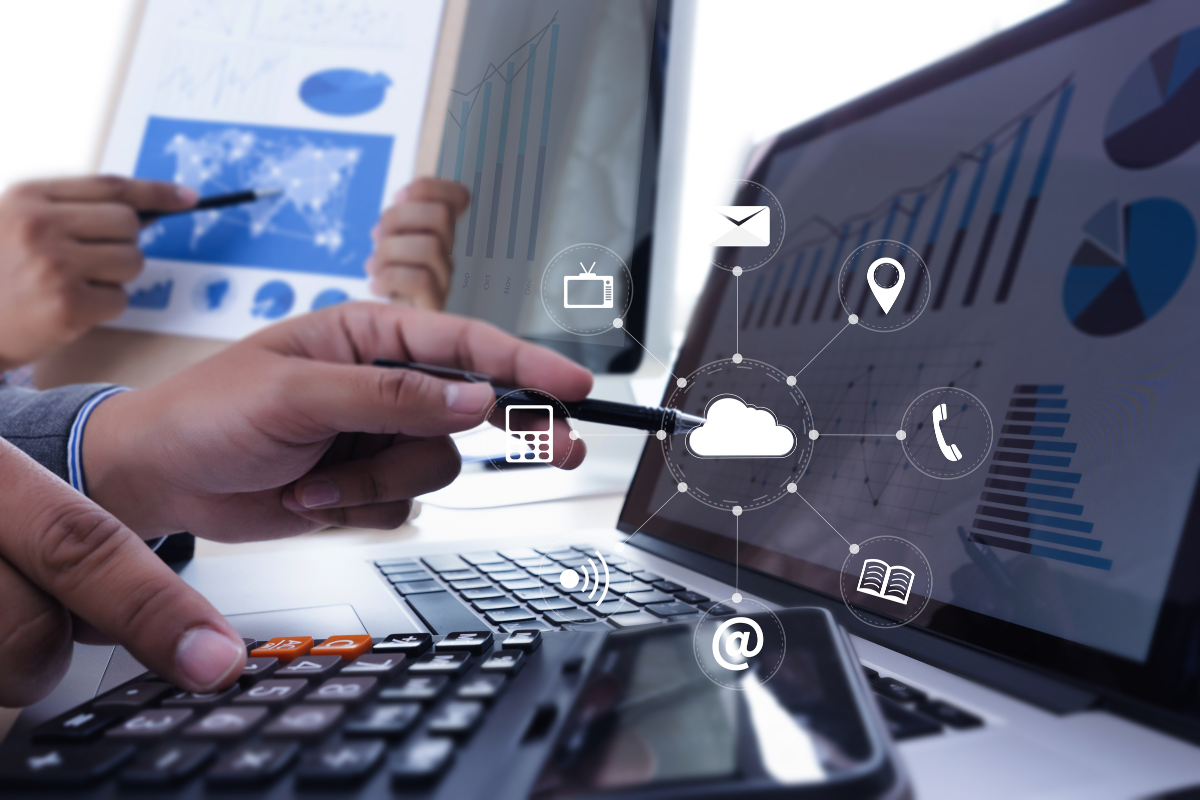 In this guide, we'll explore how an employee self-service portal can be a tremendous asset for your business, streamlining open enrollment, benefits administration, onboarding, time & attendance, and other key facets of HR and HCM.
We'll discuss;
Capabilities & Benefits of an ESS
How it benefits Onboarding & Training
Supporting Benefits Enrollment
Securing Company and Employee Data
and More!
Download Our Guide - Advantages of a Self Service Portal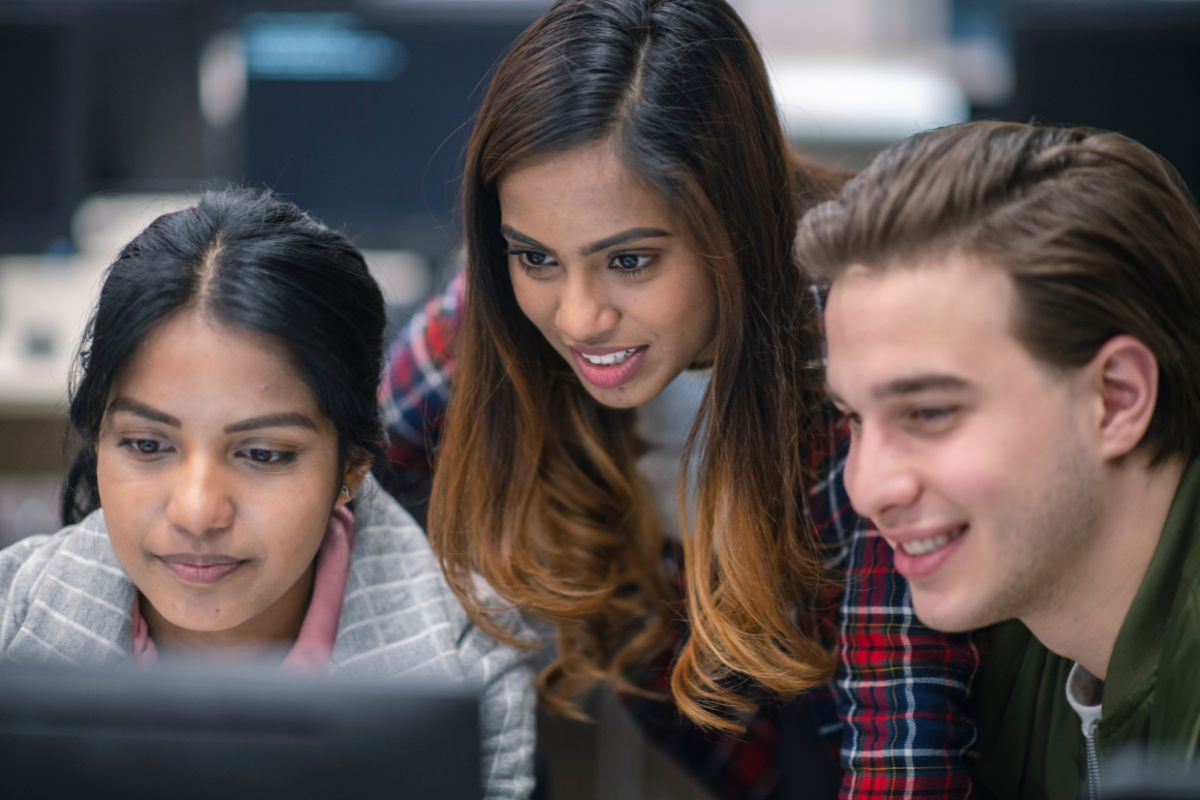 Securing Company and Employee Data + Compliance Peace of Mind
The primary benefit of an Employee Self-Service (ESS) portal is the consolidation and organization of employee information in a single, secure platform that reduces errors and allows for easy resolution of discrepancies. This data can be used to improve scheduling protocols, recognize individual or departmental achievements, and boost employee morale.
Learn the Payday Difference
Sure, it's about software, integrations, reporting and compliance, but ultimately, it's about people. It's about taking care of them so they can do what they do best with confidence.