Manage your team's hours, schedule, PTO and more with personalized, cloud-based solutions
Here's how Payday's automated timekeeping platform can help you:
Customized Solutions: Tailored to your needs, our system offers flexible options, including biometric clocks, an online portal, a smartphone app, or traditional time cards. Say goodbye to rigid systems that don't align with your business.


Enhanced Security: With our platform, you have complete control over your time and attendance records. Implement advanced measures like GPS tracking, geofencing, and IP Address restrictions for transparency and accountability.


Streamlined Vacation Management: Simplify and automate vacation approvals with our electronic time-off request system, aligned with your company policies. Give your employees the time off they deserve without the administrative headaches.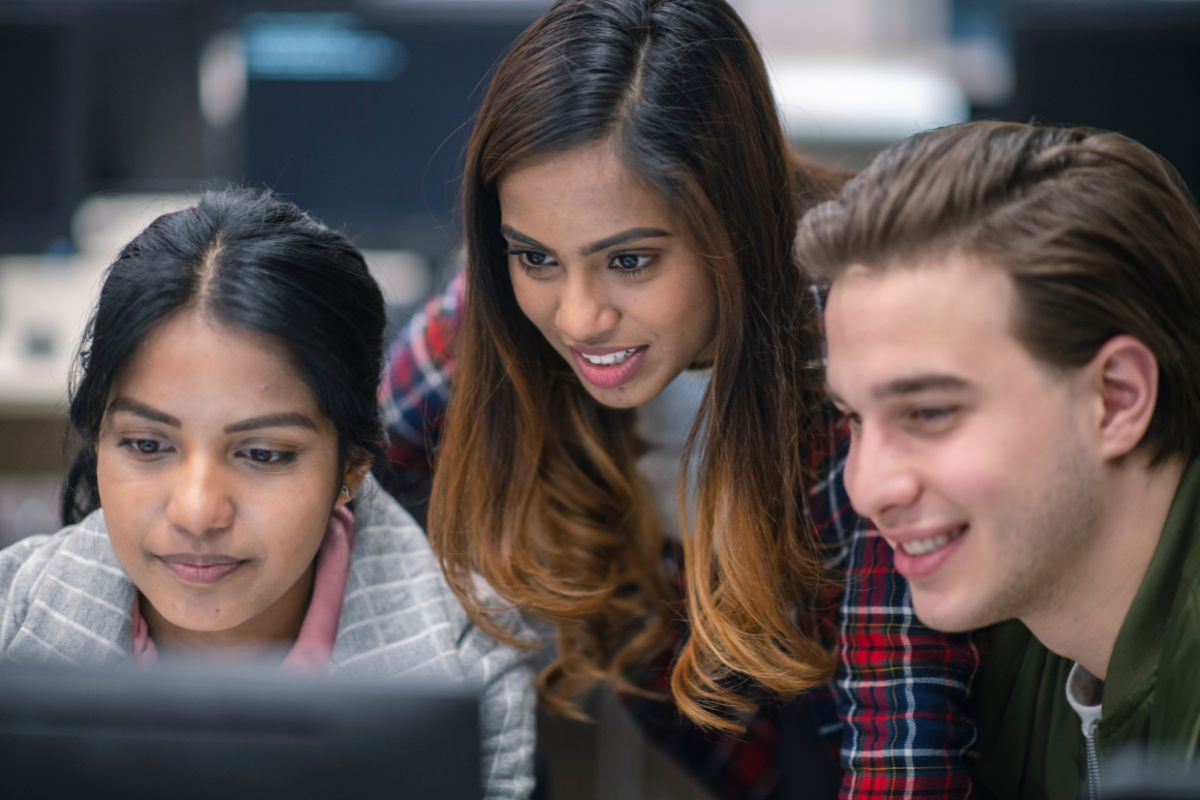 Unlock the true potential of your workforce.
Fill out the form below, and we'll be in touch soon.
Ready to modernize time and attendance?
Learn the Payday Difference
Sure, it's about software, integrations, reporting and compliance, but ultimately, it's about people. It's about taking care of them so they can do what they do best with confidence.